What you need to know about General Liability insurance?
General Liability insurance (GL) is one of the first policy types that most businesses consider.  Even if you don't hire people or own property, your business needs basic protection from risks that are…well…general!  There are an infinite number of ways that you might accidentally cause damage to property or injure someone personally or financially.  These highly unusual and unpredictable circumstances are the exact scenarios that General Liability Insurance is designed to insure against so your business assets and income are protected.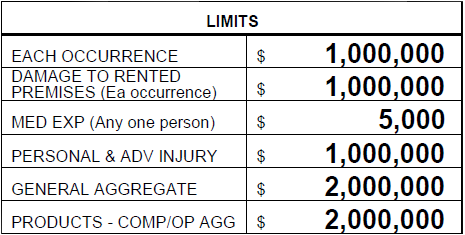 This is what general liability  coverage might look like on your policy or insurance certificate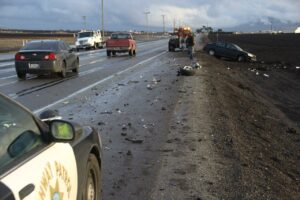 Car Insurance
Don't wait till you have an accident to figure what you need to do.
Read More »